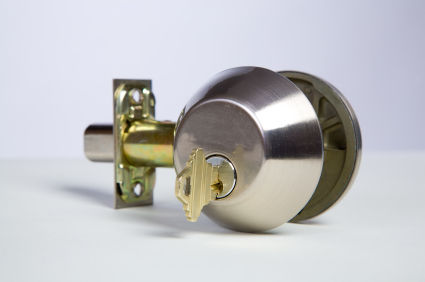 Outsourcing IT Managed Services: Why and When Companies Do it
Outsourcing means to hire service or talent from external sources or companies. Given that, the question of why companies outsource should be answered next. The very obvious answer is because that particular company does not have that specific talent from inside. Or another case is that it is considerably cheaper to outsource than getting someone from inside the company just to a particular task. With outsourcing, the company realizes big savings on human resources.
More and more modern organizations hire people externally. There are plenty of aspects that outsources resources can fill in, but of course, certain decisions will still rely upon the needs of the company. Meanwhile, accounting or a similar department can "outsource" someone to do the bookkeeping. IT managed service could benefit from it, too. Not all organizations have internal IT department or groups primarily because of cost. Yet it cannot be denied that companies do need people to take care of IT. Then, outsourced IT managed service is the answer.
It is worth noting that outsourced workforce should be given the same care that a company would give to internal employees. Keeping the freelancer is just as important as finding the best freelancer. Before, outsourcing a certain job, one should also consider that cheap service could also mean not so impressive results. At the same time, the high cost of outsourcing neither tantamount to the top of the line results Given this, the company should have already done extensive research on the cost by the time the company hires IT managed services externally. On this note, learning how much the other companies are paying for this task can give valuable information. Before hiring, you might want to have a chit chat with representatives to see if they can meet your expectations. It is a must for both companies to understand what is expected, what needs to be done and how it should be done. In the meantime, if a company is already tied with a company that offers IT managed services, but is not happy with it, the organization should replace that company immediately. Remember that the goal is to get the most out of what you have spent knowing that the goal of outsourcing is to cut cost.
The lesson is whether or not it is your first time to get IT managed services, you should do your research carefully. Do not employ the first one that comes your way just yet. Gather all the information that you can get. Compare at least two providers before saying yes to one. You will realize that you got the right people when your company is reaping the great benefits of IT Managed Services.