It's never too late to start socializing. If you're looking for ways to connect, but you're not sure where to start, here are a few ideas:
· Take a class or join a club.
Is there something you've always wanted to try or learn? Now's the time! Stretch your legs for a dance class or travel to new places in a book club. Whether it's a physical activity or not, just connecting with other people over a shared interest helps maintain your cognitive skills — and can lead to new friendships. You can even use assisted living facilities at careconciergene.com/assisted-living-communities for taking care of your health.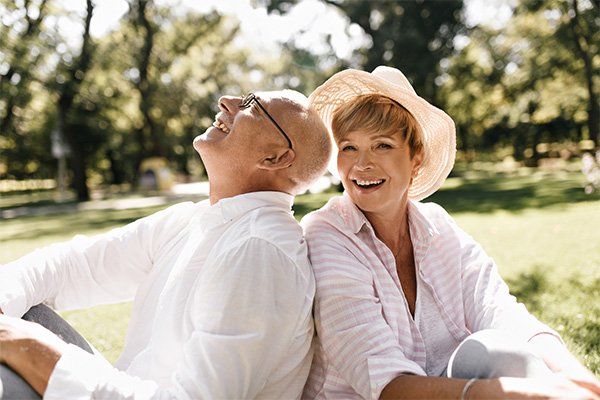 · Plan a regular get-together with friends.
Start a routine with your closest friends, like a once-a-week or monthly game night. You'll all have something to look forward to, and it's a fun way to stay engaged with others. It can also help take your mind off things that are bothering you, reducing the stress and anxiety that can impact your health.
· Volunteer for a local organization.
Seniors have the gift of experience, and there are so many organizations that need your help. Match your interests with a local group to stay socially active. This will give you a renewed sense of purpose when you know you're helping others in need.
· Adopt a dog, or help take care of one.
An easy way to stay active is simply taking your dog out for a daily walk. You'll both get fresh air and exercise, and you'll have a loving companion to warm your heart. If your living situation doesn't allow dogs (or you don't want the full-time responsibilities), consider volunteering for a nearby shelter.
· Bring opportunities closer to home by joining an active retirement community.
One of the greatest benefits of a retirement community is convenient access to a range of activities and socialization for seniors without ever having to leave home. Active adults are able to enjoy everything from on-site fitness classes and cultural events to a variety of nature-inspired outdoor spaces to explore.