All over the world, cat overpopulation is underway. Elsewhere, these cats are collected and, at times, killed by very cruel methods. In the United States alone, more than six million cats are put to death each year.
However, some cities embrace their cats as a good luck charm. In Rome, if a kitten is born at the door of a Roman, it has the right to live on his property by law. Roman cats are just as famous as the Roman ruins where they mostly reside.
Old women call gutters to feed and take care of these animals and the government sees that a vet visits them frequently to neuter, neuter, and vaccinate them. Cats also have litter boxes here and there among the ruins. After all, the Romans feel they owe these cats, whose ancestors, during ancient times, were brought from Egypt to rid the city of rats. You can find out adoptable kittens and cats at SaveARescue for adoption.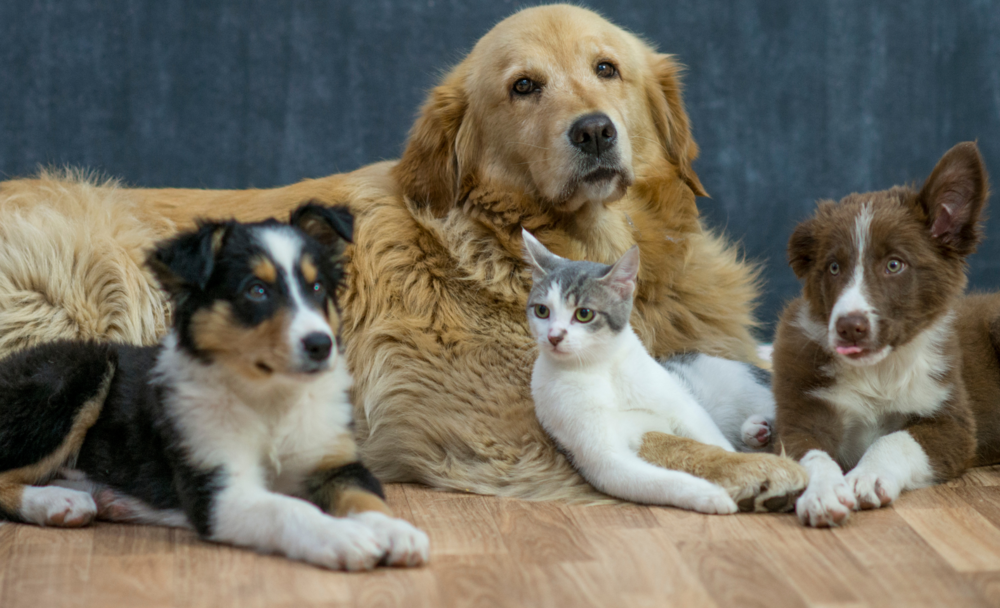 Where to Adopt a Cat?
Adopting a cat is a great way to get a new furry friend, but there are a few things you need to know before you go ahead. Here are some tips to help make the adoption process as smooth as possible.
First and foremost, make sure that you are ready to adopt a cat! Cats require plenty of attention and love, so if you aren't prepared for that commitment, you may not be the best choice for a feline friend. Adopting from a shelter or rescue organization can help you meet some of the cats in need before making your final decision.
Another important factor to consider is where you will be adopting the cat from. Make sure that the location has enough space for the cat, as well as food and water. Also, be aware of any pet restrictions in your area – many cities have ordinances prohibiting certain types of pets.
Once you have found an adoption organization or shelter that meets your standards, it's time to meet the cats! Go through the adoption process together, and be sure to ask lots of questions about the cats' personalities and habits. Once you've chosen your new feline friend, bring them home and start planning their schedule for care and love!